Welcome
Thank you for visiting the online home of Hawai'i Appleseed. Hawai'i Appleseed Center for Law and Economic Justice is a nonprofit, 501(c)(3) law firm created to advocate on behalf of low income individuals and families in Hawai'i on civil legal issues of statewide importance and to complement the assistance provided by existing legal services providers in the state. We hope you return often to stay up to date on the newest developments and successes we achieve here at Hawai'i Appleseed.
Our pro bono partner, Edgeworth Economics, has put together a Hawaii Appleseed 10 Year Anniversary Fundraising Campaign on Indiegogo where you can make a donation toward positive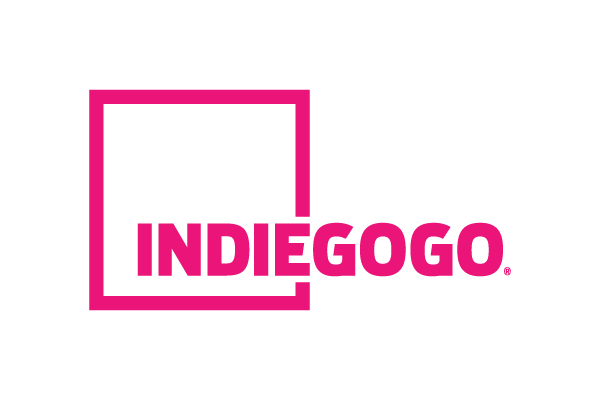 and lasting change in the fight against poverty and get great donor perks. We have set a goal to raise $15,000 through the campaign to help ensure that the gains we have made for those
in poverty over the past decade continue to grow in the future. Please help us reach our goal by supporting our Indiegogo campaign.




Come celebrate Hawai'i Appleseed's 10th Year Anniversary by attending Artists for Appleseed on Thursday, October 2nd at 5:30 p.m. at the Pacific Club. Appleseed's signature fundraising event will include an evening of dinner, music, and the works of local artists, which will be displayed and offered for sale.
To learn more about the event and purchase admission, please click here.
Tuesday, September 16, 8:30-2:00, Catholic Charities. Free registration.
The 2014 Social Advocacy Conference will bring together members of existing coalitions throughout Hawai'i to explore opportunities to collaborate on joint advocacy efforts in the 2015 legislative session and beyond. Appleseed Executive Director Victor Geminiani will deliver the morning keynote. Sponsored by Hawai'i Appleseed, Catholic Charities Hawai'i, and PHOCUSED.
For more information, see here. Register online here.
Appleseed's July 2014 report, "Hawai'i's Affordable Housing Crisis: The High Cost of Our Affordable Housing Shortfall," details the severity of Hawai'i's housing shortage and the financial strain it places on our working families, compiling the facts and figures that illustrate the dire housing situation facing Hawai'i. Click here to learn more.
Hawai'i Appleseed recently issued a report titled "Helping Make Ends Meet: Increasing SNAP and EITC Participation Among Eligible Households in Hawai'i" that examines the severe underutilization of these two fully federally-funded programs in Hawai'i, SNAP and EITC, and recommends new opportunities to build upon current outreach efforts and significantly increase participation in our state. Click here to view the report.


Appleseed's April 2014 policy brief, "Accessory Dwelling Units: Expanding Affordable Housing Options in Hawai'i" explores the broader use of accessory dwelling units (ADUs) in Hawai'i as an option for creating more affordable housing. Click here to read more.
On December 3, 2013, a class action lawsuit was filed against the Hawai'i Department of Human Services for violating federal law by failing to pay foster parents enough to adequately care for the foster children in their homes. Longtime foster parent Raynette Nalani Ah Chong filed the suit on behalf of more than 1000 foster parents in the state who have been short-changed because the state has failed to increase the payments since 1990. The federal Child Welfare Act requires that reimbursements cover the expenses of children in foster care, but the $529 per month payment — set by the state nearly a quarter century ago — does not come close. Had the payment been adjusted for inflation, it would be over $950. Read more
| | |
| --- | --- |
| | |
In November 2013, Hawai'i Appleseed released two reports: "Reimagining Housing in Hawai'i" detailing successful affordable housing models like microunits, ohana housing, modular housing, among others and "Creating a Fairer State Tax System and Economy for All Families", outlining our 5 policy strategies we aim to pursue in the 2014 legislative session. Click here to read more.
Hawai'i Appleseed, along with pro bono partners Alston Hunt Floyd & Ing, filed a federal court class action lawsuit on Sept. 6, 2013 against the Hawai'i Department of Transportation. Plaintiffs Faith Action for Community Equity (FACE), a faith-based grassroots community advocacy non-profit, and two Hawai'i residents whose names are being concealed to prevent potential retaliation, allege that HDOT is discriminating against Hawai'i residents of various ethnic and national origins by failing to allow translation or interpretation of the written driver's exam necessary to obtain a driver's license. Read more